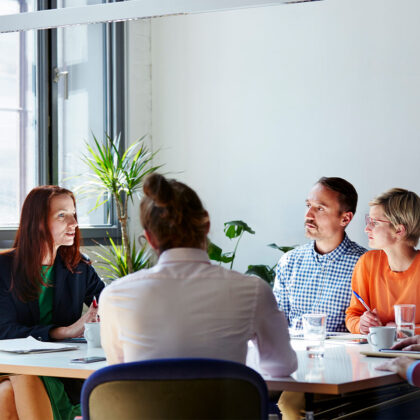 A Team You Can Trust
From our certified accountants to our administrative support staff, everyone on our team is working for you. With extensive training, years of industry experience, and continuous professional development, we can provide you with the most up-to-date and accurate accounting advice and insights.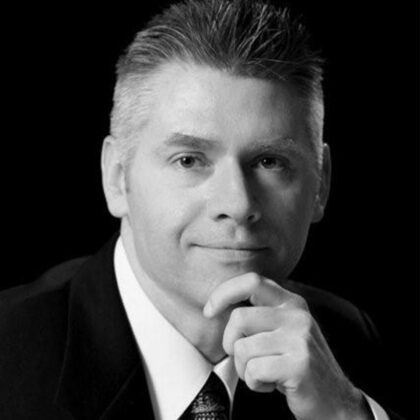 Our Founder
Kevin Beausoleil BA, MBA, TEP, CPA, CGA
Kevin's achievements and experience have taught him to look beyond the numbers. Bringing expertise and a critical eye to every client's account, his aim is to maximize returns and minimize taxes while keeping you onside with CRA. He goes beyond offering incisive accounting advice to provide counsel on other issues, helping clients achieve their financial goals.
After earning his MBA and his designation as a Chartered Professional Accountant, Kevin pursued the prestigious three-year CPA In-Depth Tax Program, considered the preeminent tax program in Canada. As a Trust and Estate Practitioner (TEP), Kevin is part of a professional network of trust and estate planning experts.